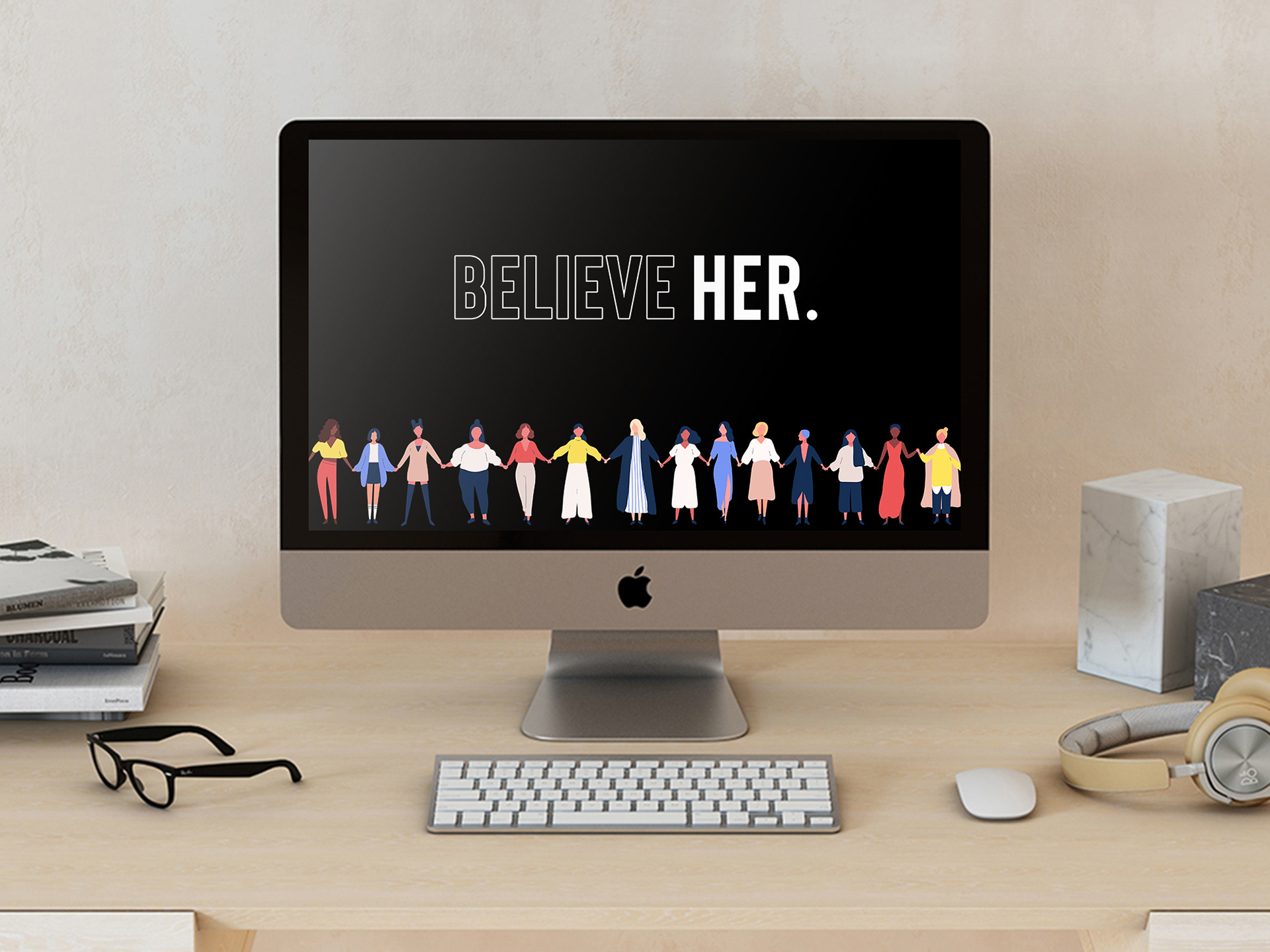 She may be your sister.
She may be your friend.
She may be your co-worker.
She may be your girlfriend.
She may be your daughter.
She may be your mother.


And she may not have told a single soul. And she might never. But in the case that she does, it's your job to listen, to support her, and believe that her story is true, because she might be too afraid to speak up.


Because she has no evidence.
Because she was drinking when it happened.
Because it was a friend.
Because no one would believe her.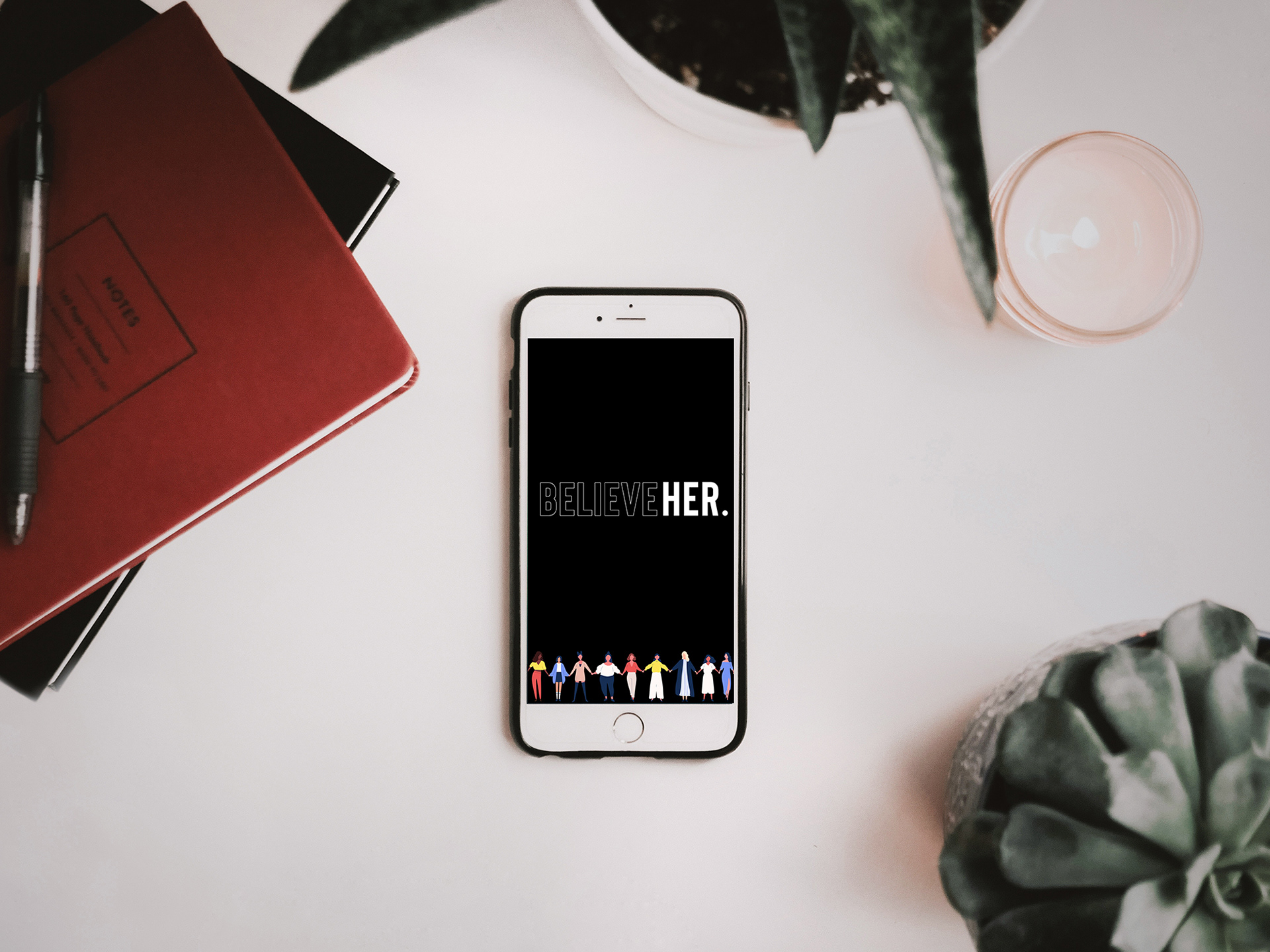 If you are a survivor of rape or sexual assault, I believe you. If you have spoken out or taken a stand against your aggressor, I am proud of you. And if you need someone to talk to, I am here for you.